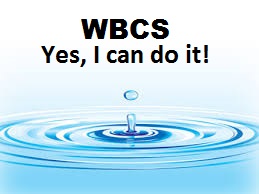 WBCS Main Question Papers are available here from 2016 onwards.
Click here for Question Papers of Main 2016 onwards
For WBCS Main Question Papers from 2000-2015 please click here:
WBCS Main Question Paper WBCS 2000-2016
Visit this page for all papers of 2016-2019 Exam: click here.
or https://www.wbcsmadeeasy.in/knowledge-and-download/question-papers/
All available courses (click here for details).
Our own publications are available at our webstore (click here).
For Guidance of WBCS (Exe.) Etc. Preliminary , Main Exam and Interview, Study Mat, Mock Test, Guided by WBCS Gr A Officers , Online and Classroom, Call 9674493673, 9051834864, 8274048710 or mail us at – mailus@wbcsmadeeasy.in
Visit our you tube channel WBCSMadeEasy™ You tube Channel